Impact participated the EuroSafety 2022 fair
The international occupational safety event EuroSafety 2022 was organized on September 13–15. in Tampere and Impact participated the event with its own stand. During the three-day event, with a good atmosphere, we had a lot of face-to-face meetings and good discussions about security issues.
Pictures from the fair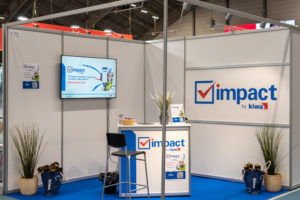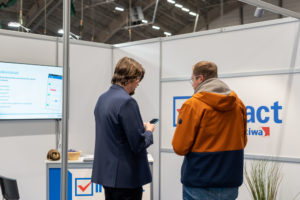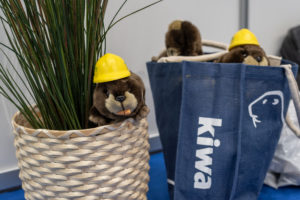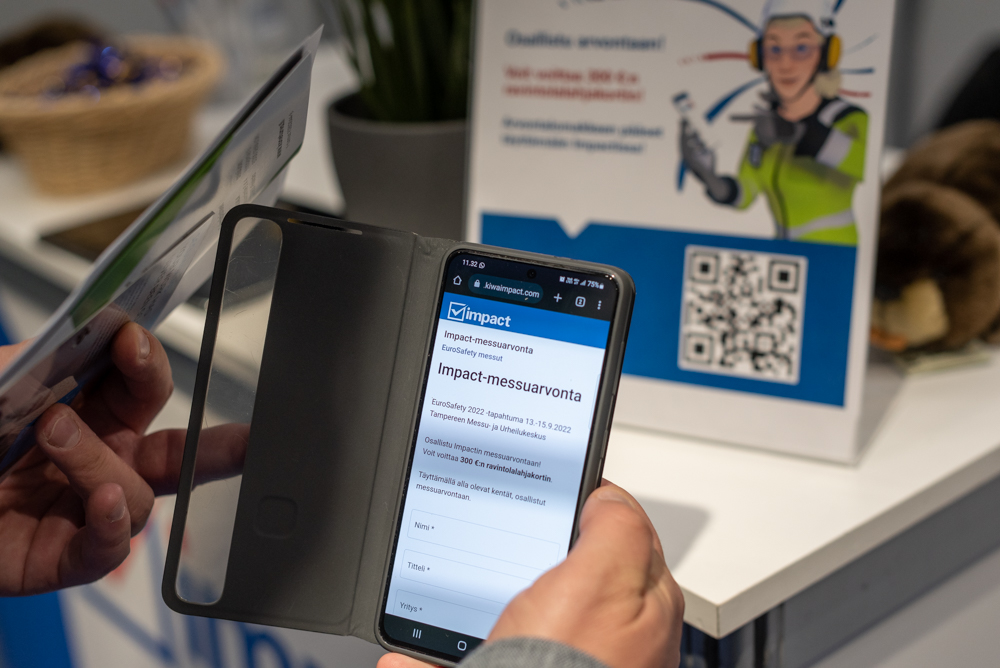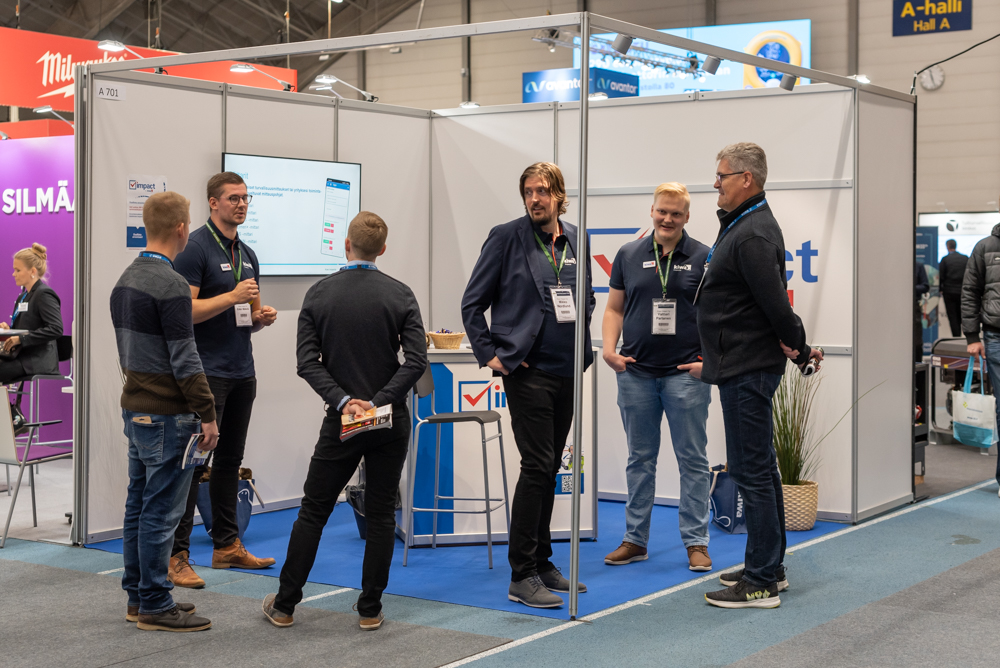 The fair was an excellent opportunity to meet our existing customers and meet new, potential customers as well as all fair visitors interested in safety, quality and environmental systems. After a long break from events, it was a pleasure to be able to spread Impact's message face to face. Many thanks to everyone who visited our stand!
At the fair, we organized a raffle, the prize of which was a €300 restaurant gift card. The winner will be contacted personally.