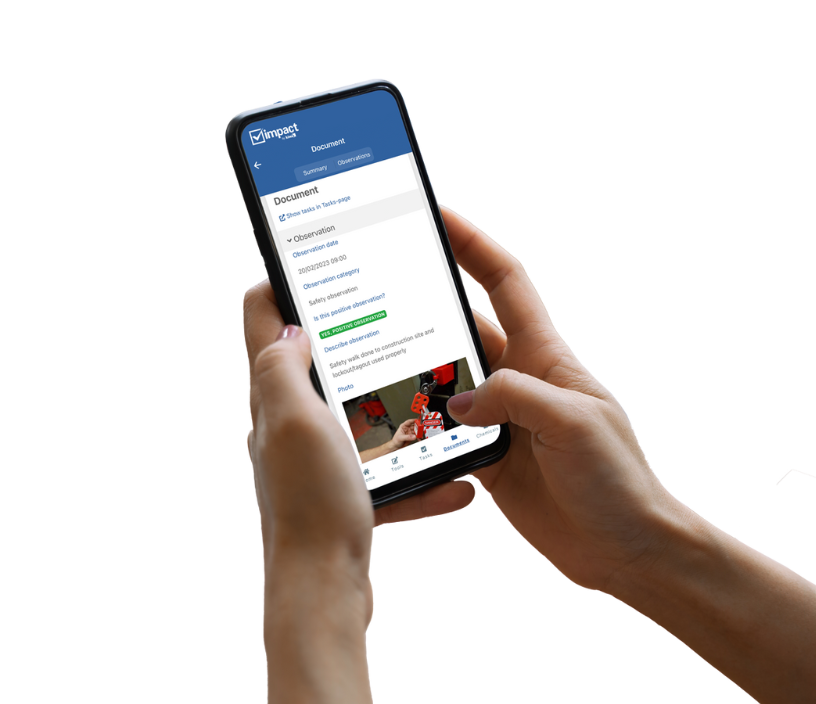 Impact by Kiwa
Your safety, environmental and quality application
Impact is a cloud-based SaaS solution, that makes people's work easier, streamlines your operations, and is customizable by you. All of this ensures a swift implementation, the ability to customize the solution according to your operations at no additional cost, and most importantly, accrue important data as your staff embraces the easy-to-use system.

User-friendly
Ease of use in and out of the office ensures the quality and quantity of collected data and successful data processing.

Customizability
You can customize or build your own templates, handling processes, investigations and more according to your needs.

Versatility
A simple yet and integrable solution for you for collecting, processing, and monitoring any type of data as a whole.

Easy installation
A complete solution with a fast and cost-effective installation due to its ease of use and high level of customizability.
You can use Impact as a complete solution or choose only a single module according to your company's needs. Impact is built to support your operations both in the field and in the office, and your entire staff fills out Impact's forms without separate user licenses.
Impact's 16 user languages and the Finnish, Swedish and English-speaking support team enable quick implementation and wider use of the service.
Learn more about the Impact package, which covers the following sections: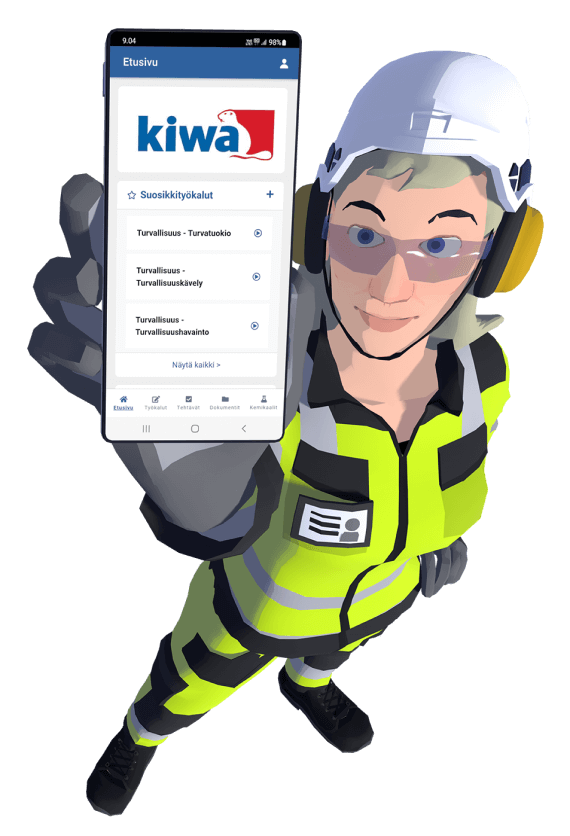 Start Your 14 day free trial
You can test Impact solo for two weeks or book a demo and discuss the opportunities to improve your operations with us. Whether your need is collecting individual observations, accident reports, or customer feedback, or running all safety, environmental, and quality activities, you're sure to love our solution and be impressed by its ease of use.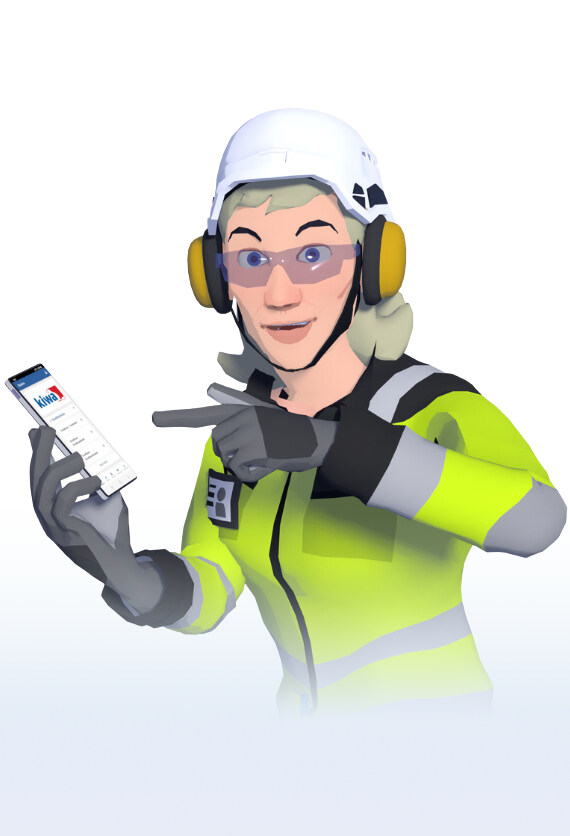 Reduce your expenses

Reduce personnel sick leaves and related expenses by minimizing injuries, accidents, and hazards in the work environment.
Improve efficiency and quality

Streamline all of your operations by removing occupational risks and obstacles and provide simple yet quality digital tools.
Be the most desirable partner

Exceed your customers' expectations with the most efficient operations, improved safety figures, and high-quality reports.
Involve your network

Improve personnel satisfaction and partner experience by enabling observation reporting and corrective measures.
Avoid unnecessary surprises

Your safety-related inspections, documents, and records are stored and accessible in one ready and convenient location.
Meet statutory requirements

Equip an electronic, well-documented way to work that complies with laws and regulations and with your certified management systems.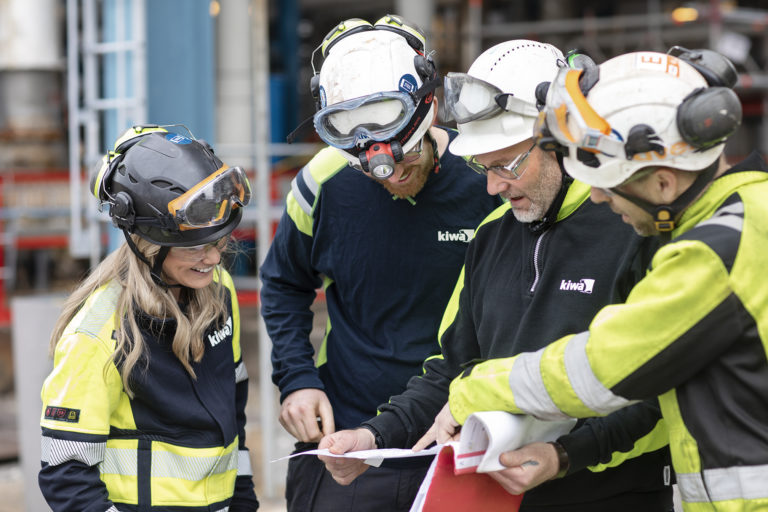 Expert and Support Services
Measurement of Safety Culture
Safety culture is the foundation on which the company's entire safety operations are built. Kiwa helps you map the current state of your company's safety culture and how to develop it.
Read more
Impact in numbers
over
140000
forms and checklists per year